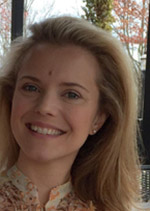 Melissa Williams
Melissa Williams
Melissa has over 15 years of dance experience and holds an Associate of Arts from in Dance and is Dance Teacher Certified. She grew up dancing ballet under the Royal Academy of Dance curriculum and is experienced in jazz, lyrical, tap, contemporary, and hip-hop. She enjoys teaching her students the fundamentals of dance and provides a creative environment where her students can learn and grow. Melissa has choreographed dance for most genres and her choreography has been performed at the American College Dance Festival. She has experience in choreographing both group dances as well as executing full length productions.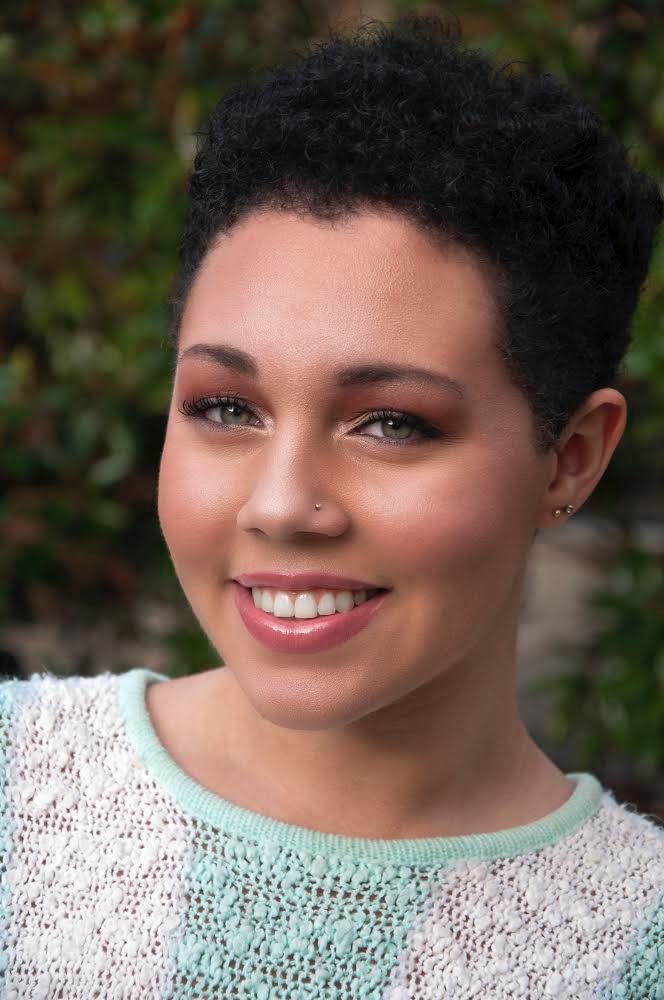 Brenne Forst
Brenne Forst
Brenné Forst is an up-and-coming choreographer born and raised in Charlotte, NC. She has been dancing since the age of 5 and started competitively dancing at the age of 11 at Miss Donna's School of Dance until she graduated high school in 2014.
Brenné has received 2 degrees: a Bachelor's of Science in Applied Sociology with a Minor in History from East Carolina University in 2018 and a Bachelor's of Arts in Dance with a Minor in Community-Based Learning from Winthrop University in 2020. She has performed in productions such as Winthrop Dance Theatre, Junior and Senior Choreography Showcases, Winthrop's first and second annual Scholarship Gala, and the Merce Cunningham Centennial to honor the 100th anniversary of Merce Cunningham's birth and celebrate his works and contributions to the dance community. She also was a part of the Winthrop Repertory Group and toured local schools to perform multiple dance routines for children of all ages. Brenné was also invited to perform at ACDA in Tallahassee, Florida in March 2020 during her college career. She was also part of the inaugural Winterfest parade at Carowinds from November to December of 2019.
Brenné has been trained by notable names such as Galina Panova, Dirk Lumbard, Lauren Skrabalak, Meg Schriffen, Julianna Hane, Ben Kubie, Kelly Ozust, Wanda Ebright, Maria Caruso, Jackie O'Toole, Tamara Williams, Rosângela Silvestre, Vera Passos, and Nihdinha Fonsesca. She has years of experience in styles such as Ballet, Jazz, Tap, Modern, Contemporary, and Lyrical. She is currently training in styles such as West African, Brazilian Samba, Latin, Silvestre Technique, and much more.
2019 was the start of Brenné's choreography debut as she was featured as a choreographer for the Dance Co-Lab for the Charlotte New Music Festival. She has choreographed for her Junior Showcase in March 2020 and it was featured at the SOURCE Conference at Winthrop University. In November 2020, she presented a dance film titled, "June 28, 2015" which was showcased at her Senior Thesis as well as the Werner Independent Choreographer Showcase in February 2021. Brenné now has performed her pieces in the Loose Leaves Showcase, the Charlotte BOOM Festival, and the Dance to Inspire Showcase in 2022.
She has been a dance company member for Moving Spirits, Inc. and MufukaWorks since 2021/2022. Brenné is currently a high school teacher and has taught Dance at a middle school in Charlotte.