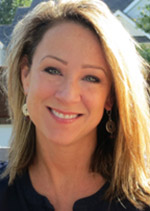 Chrissy Samson - Art
Read More
Chrissy Samson – Art
With a lifetime of artistic exploration, study and practice, Chrissy has been creating intuitive, realistic, and diversified multi-media art both as artist and teacher. Originally from MD, studying at Towson University, a mother of 3, she has created murals, school mascots and various other artistic creations which are currently displayed at businesses and schools throughout NC area. She teaches technique, composition and application in acrylic, watercolor, and a variety of mediums in a fun, entertaining environment to both children and adults. Providing step by step instruction by which students develop basic concepts and abilities to craft their own creations. Chrissy is a fun and energetic teacher comfortable with all ages and ability levels, adapting to provide the most enjoyable and thorough instruction utilizing techniques at levels all can follow. She develops instructional plans and organizes class time to provide a balanced program of instruction, demonstration, and working time while ensuring students have fun and cultivate their own style and love of art.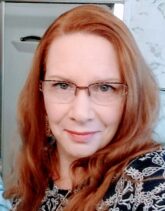 Michelle Ricketts
Michelle Ricketts
A life long Artist, Michelle studied both Art History and Classical Art in college and has enjoyed exploring a vast array of artistic mediums both creating and teaching. Her favorite form of Art is Sculpture in practice and teaching. She is the mother of two children, one of which shares her passion in art and is currently studying Art in college. "It runs in my family, my grandmother was an artist, I fell in love with Art, and my daughter is carrying on our love of Art". Michelle is excited to share her talent with Ludmila students.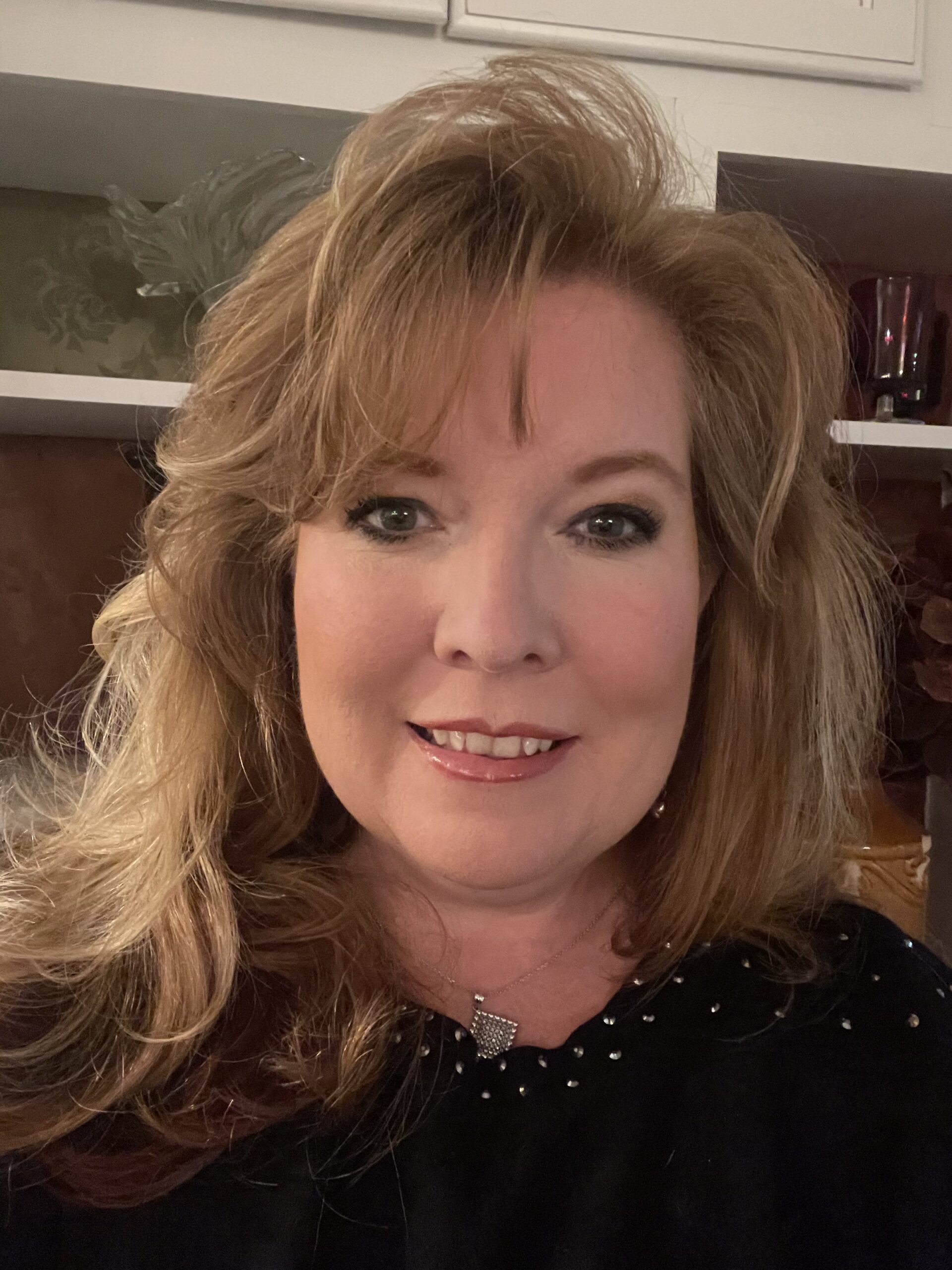 Dessa Baxman
Dessa Baxman
Ms. Dessa just moved to North Carolina from Colorado, where she was born and raised. The amount of trees and greenery here in the Carolina's are unbelievable to her. She has been teaching for the past 26 years. Education is her career, but the arts are her passion. There is nothing that fulfills Dessa as much as a creative environment. Dessa earned majors in theater and art from Adams State University. Holding a paintbrush, pulling out glitter and heating up her glue sticks bring a smile to her face. Drawing, painting and charcoal are her go to forms of medium. She definitely finds magic in sharing the love of the arts with her students. The imagination needs to be fostered and encouraged to try all forms of artistic expression. Dessa is beyond excited to work with the students at Ludmila.