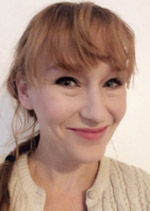 Lauren Rose Wilder
Lauren Rose Wilder
Lauren has been teaching art and design for eight years in both the public and private sector. She is passionate about cultivating the creative spirit in children of all ages through art education. Lauren holds a Bachelor's Degree in Studio Art, and received her Masters in Art Education in 2011 from Eastern Kentucky University. Lauren has experience in teaching ceramics, illustration, painting, printmaking, collage, drawing and bookbinding. She is always trying different techniques and materials to expand her creative horizons.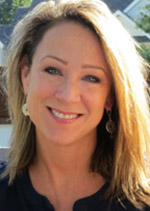 Chrissy Samson - Art
Read More
Chrissy Samson – Art
With a lifetime of artistic exploration, study and practice, Chrissy has been creating intuitive, realistic, and diversified multi-media art both as artist and teacher. Originally from MD, studying at Towson University, a mother of 3, she has created murals, school mascots and various other artistic creations which are currently displayed at businesses and schools throughout NC area. She teaches technique, composition and application in acrylic, watercolor, and a variety of mediums in a fun, entertaining environment to both children and adults. Providing step by step instruction by which students develop basic concepts and abilities to craft their own creations. Chrissy is a fun and energetic teacher comfortable with all ages and ability levels, adapting to provide the most enjoyable and thorough instruction utilizing techniques at levels all can follow. She develops instructional plans and organizes class time to provide a balanced program of instruction, demonstration, and working time while ensuring students have fun and cultivate their own style and love of art.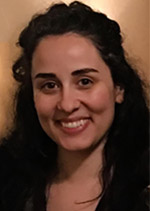 Elizabeth Grace
Read More
Elizabeth Grace
Lis is a digital artist and illustrator from New York. She received her A.A.S in Fashion Design and her B.S. in Textile Development and Marketing, both from the Fashion Institute of Technology in NYC. She spent several years researching transparent textile production, hand-sourcing textiles from South America and Europe, and developing a vertically-integrated clothing collection, before returning to her roots in studio art. For the past 4 years she has been creating digital art- exhibiting in NYC, Los Angeles, Pittsburgh, Berlin, and North Carolina- and teaching private art lessons in illustration and digital art. She is pursuing a Graduate Certificate in Art Education.